Questions on Automata tokenomics.
What is the native token of Automata and what is the purpose of it?
The native token of Automata is $ATA and is used in the network's proof of stake blockchain as payment for gas fees, staking and compute rewards, geode auctions and governance voting.
What are $ATA Tokenomics?
The Tokenomics of $ATA can be seen in the graphics below, with one graphic outlining the distribution of $ATA and the other outlining the release schedule of the tokens. There is a max circulating supply of 1 billion $ATA.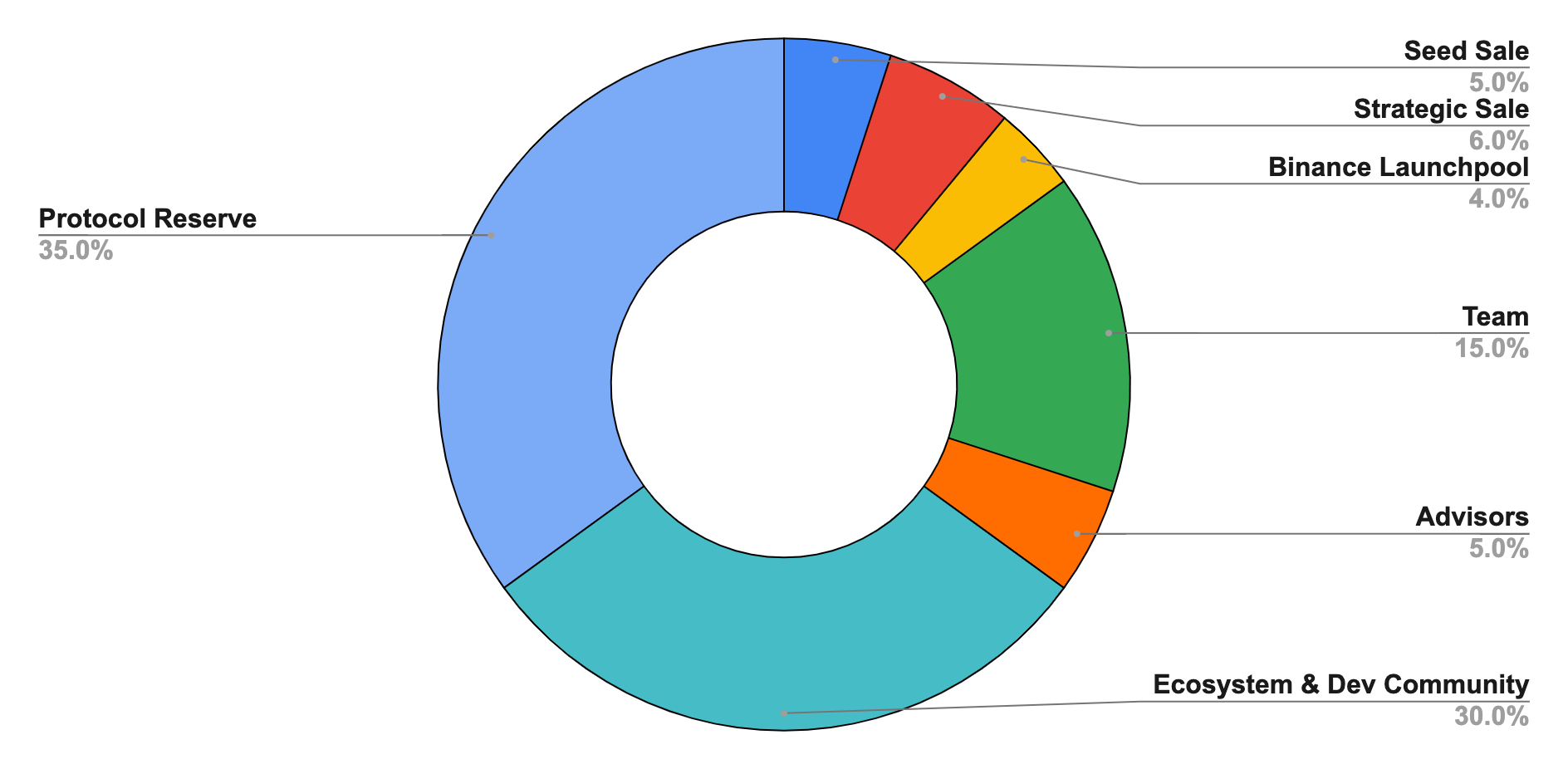 Token allocation percentage.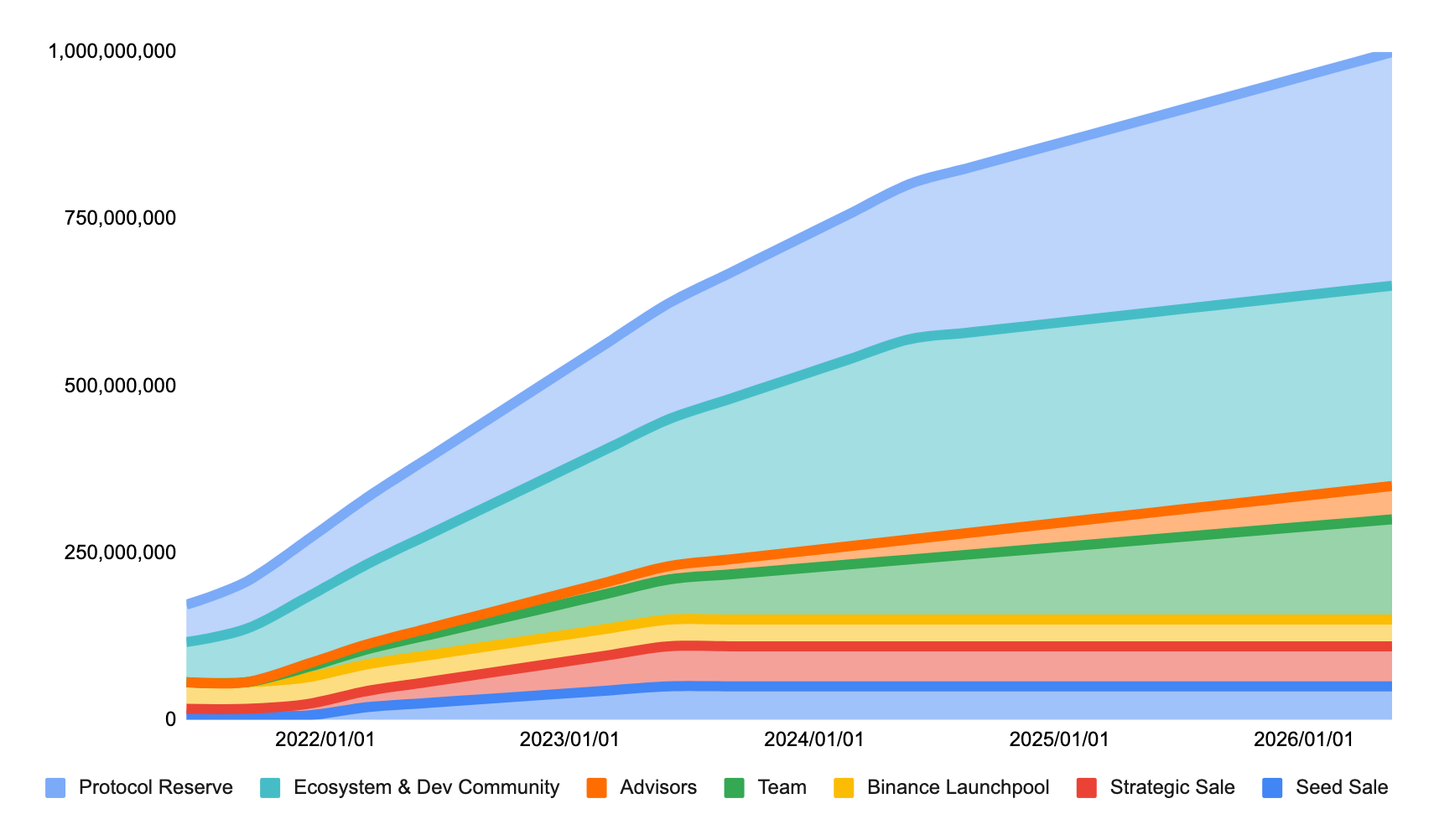 Token release schedule in a period of 6 years.
Is $ATA currently available, and if so where is it listed?
Yes, $ATA is currently available from several different exchanges, including Binance, Pancake Swap, Indodax and Gate.io and more!
Currently the only way to stake ATA is through Pancake Swap where you can stake ATA in an LP pool with BNB. However, stay tuned for future possible ways to stake ATA, including through a validator when the Mainnet is launched.
Will there be burning of ATA tokens?
Currently, there are no plans for token burning. We will post updates on all our socials if there are any.
What is the $ATA contract address?
ERC20 - 0xA2120b9e674d3fC3875f415A7DF52e382F141225

BEP20 - 0xA2120b9e674d3fC3875f415A7DF52e382F141225